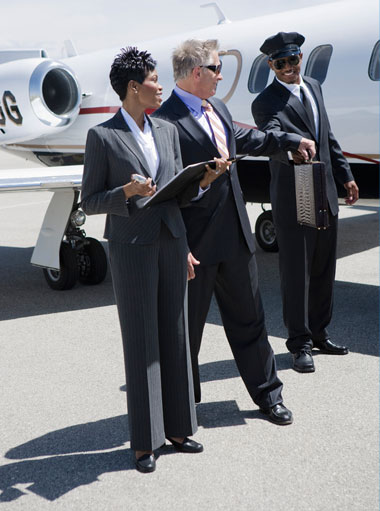 As you consider the best professional limo and car service Houston TX has to offer, let Houston Airport Service (HAS) be your go-to provider. Our professional chauffeur drivers are readily available to assist you today. Book now and reserve a single one-time pickup or a regular driver for a month or two. It's your choice! Let us help you make the most of your car and driver needs with our HAS car service in Houston, TX. See more about what our Houston car services are all about and how to get signed up today.
About Our Houston Car Service
There are many places where Houston Airport Service goes throughout Texas, including airports and train stations. We also carry out chauffeur services to your personal residence or to a vacation getaway while in Houston. Please see this list of Houston neighborhoods where we provide Houston car services:
Bellaire
Braeburn
EaDo or East Downtown and the East End
Fifth Ward
Uptown and the Galleria
Garden Oaks and Oak Forest (GOOF)
Medical Center/NRG Park
Memorial Park and the Washington Corridor
Midtown
Museum District
River Oaks Country Club
South Main and Central Southwest
Third Ward and William P. Hobby Airport (HOU)
Upper Kirby and Greenway Plaza
West University and Rice Village
Willow Meadows-Willowbend
The Woodland Heights
If you are searching for a chauffeur and a professional Houston car service for these areas, we have ample experience of operating in these neighborhoods.
Why Choose a Car Service Houston, TX
The primary reason why customers use a professional car service in Houston, TX is for professionalism. Our drivers ensure that you arrive at your destination without a traffic ticket or speeding warning. We also provide personal escort services through high-density and seemingly dangerous areas. By hiring a car service, you also are alleviated of any demands on yourself for planning a route or for dealing with traffic. If you are someone who is simply tired of driving and in need of a more upscale experience when arriving at places, HAS is here to provide professional car services in Houston.
About Chauffeur Services
Our chauffeur services are white-glove and black-lane and meet the expectations of executives and highly esteemed professionals. We work for people who need to have a professional driver for safety reasons. We also have customers who are expected to use third party transportation in order to arrive at their location. It is all about understanding the needs of our customers, which we do wholeheartedly. Our chauffeur services include:
Luxury car driver
Valet car services
Auto maintenance
Carrying luggage
Keeping the bar stocked
Cleaning the vehicle
We recommend all executives and high-value clients work with a car service in Houston for the utmost in protection when in transit.
Chauffeur Versus Taxi Cab Driver
A chauffeur differs from a taxi cab driver in many respects. When you hire a chauffeur, you have a personal and private driver who handles more than just picking a person up and delivering them at a location. The extra value-added services of a chauffeur are what make this type of work so important for celebrities, high-profile clients, and business executives who are worth a lot of money. Protection is necessary for certain individuals, and chauffeur services extend this on a contracted basis. This differs from a taxi service that provides one-off drop-off services for passengers.
Book a Car Service at Houston Airport Service Today
Begin your journey from the Hobby Airport (HOU) or Bush Intercontinental Airport (IAH) with our professional driver at the helm. Contact us at 281-864-0651 or at info@houstonairportservice.com to book or reserve your next car service in Houston, TX. We provide transportation outside of the city and state, as well, and offer one-way and round trip limo transport.