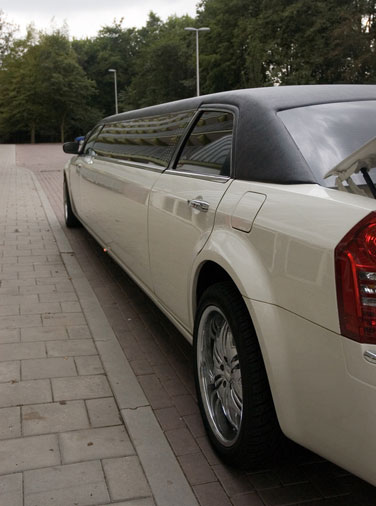 Thank you for choosing the Houston Airport Service (H.A.S.) today to book your upcoming limo service. We are proud to be the preferred provider of the best limo service Houston has to offer. Discover what our grand limousine for the airport and other car services can do for your image. Whether you work for a major corporation as a high-powered executive or are associated with celebrity status, our premium Houston limo transportation service is ready to serve you. Learn more about why HAS is the leading provider of luxury limos at a reasonable rate in Houston, TX.
About Our Houston Limo Services
Do you want to reserve a limo service for your company in Houston, TX? Our Houston limo and car transport company hires only the top rated chauffeurs. These chauffeurs are excellent limo drivers, and have ample experience of serving customers in the upper echelon. Whether your primary focus is personal security and safety, or for image and status, we have everything set up for your expectations. If you need to book a secure limo service for your employer as their personal assistant and this is your first time, we are ready to assist you throughout the entire booking process. We have everything set up for your limo ride–just book our services today to get started with professional transportation.
Limo Service Houston Offers
When it comes to getting a ride to the HOU airport in a limo or to the Houston Intercontinental Airport (IAH) with a chauffeur, HAS is all you need for Houston limo services. Our top rated limo fleet is manned by a team of drivers who were carefully selected for their expertise as a personal and professional chauffeur. Enjoy the services of our limo chauffeur, which include valet parking, personal assistance, expedient routing, and privacy.
The airport limo service Houston customers at Houston Airport Service provide can also include those simple things like picking up shopping or grocery orders. Whether you are in a rush and need to have everything on hand for a busy day, or are arriving late from the airport and have a business meeting to attend, our chauffeur will cover those fine details involved with transportation. All while you are safely and securely in a blacked out limo cruising through the busy streets and avenues.
Why Choose Our Houston Limo Service
Find out what it feels like to book a limo service in Houston for the first time. In addition to being a tax deduction for your business as a travel expense, you are able to improve the overall image of your company by arriving in style and class. Along with a limo service in Houston, we also offer the following at HAS:
Limo service in The Woodlands
Airport transportation in Houston
Houston airport car services
Houston town car service
Town car service in Houston
Combine the benefits of limo services along with our town car for your transit needs. Start today by reserving a limo for your next ride to and from the airport in Houston. That is a wonderful way to get going with the use of the professional car service at HAS.
Reserve a Houston Limo Service Today
Let Houston Airport Service manage your limo transportation in Houston, TX. Contact our team by calling 281-864-0651 or shoot us an email at info@houstonairportservice.com. We look forward to providing your company or household with the best in limousine transport services in Texas. Find out what makes HAS the best when it comes to limo car services in the Southeast and throughout the US by selecting our Houston limo services today.